Wedding photography in Spain!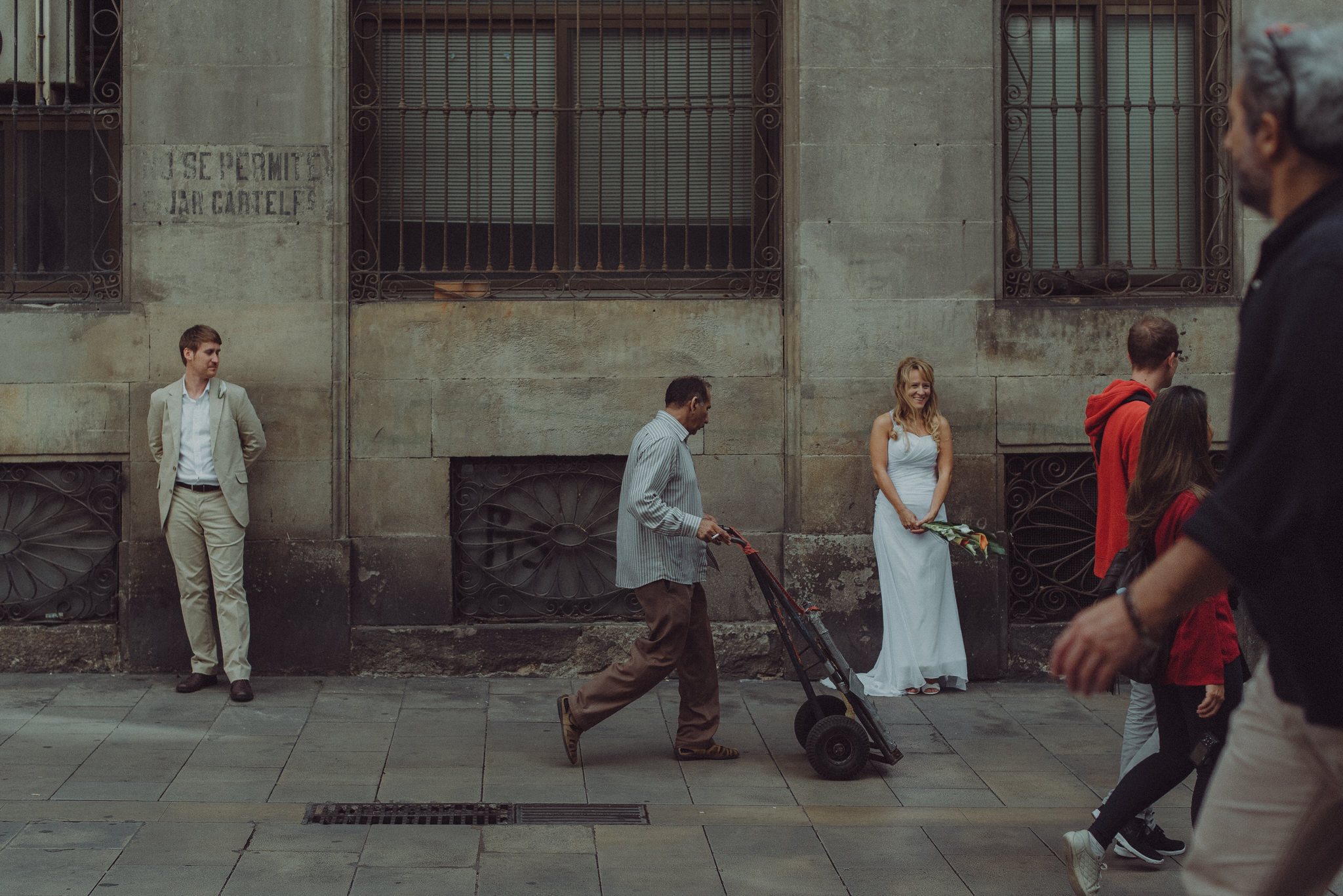 Hello and welcome to The Drawing Room! We are Alex and Ingrid, two creative, fine-art wedding photographers, providing visual storytelling and documentary style photography throughout Spain!
With roots in Cantabria and a love of travel, we're available for weddings across Spain, from Alicante to Asturias, Barcelona to Bilbao, Cantabria and beyond. We love the chance our photography gives us to explore new places and we're always experimenting, getting creative and trying to see things in a different way. We want to be part of your story and to try and tell that story with our photographs, capturing intimacy, emotion and the two of you being your true selves together, whatever that may be!
If you're planning a wedding in Spain then we'd absolutely love to hear from you and to chat about how we might be a part of your story! Please get in touch...
¡Hola y bienvenidos a The Drawing Room! Somos Alex y Ingrid, dos fotógrafos de boda creativos y artísticos, y proveemos narración visual y fotografía documental por todo España.
Fill in our contact form or feel free to just drop us an email, we can't wait to hear from you!